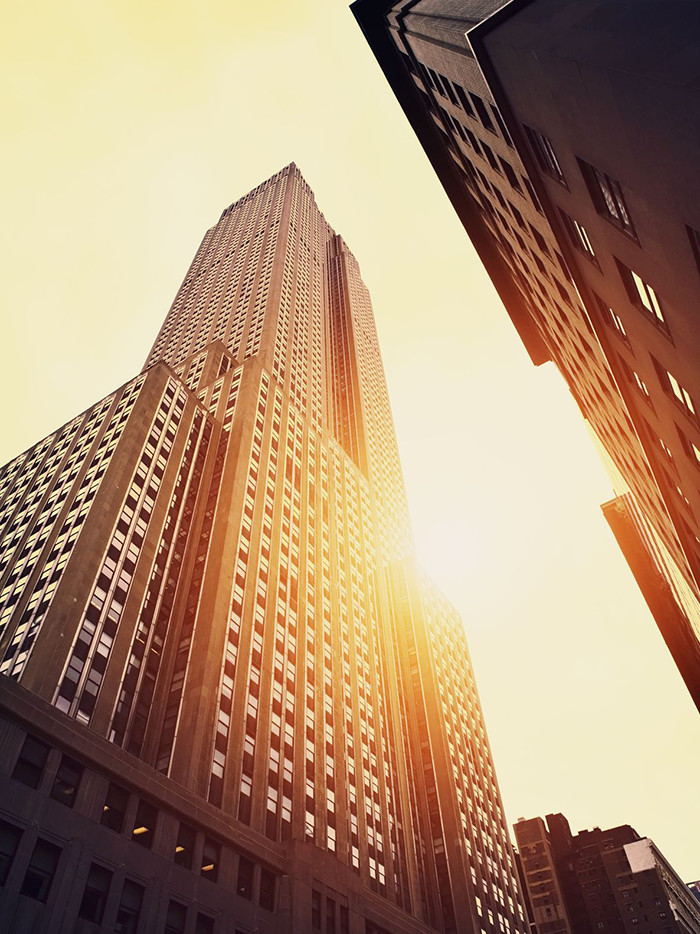 What are your financial goals? What are the steps you have taken to get there?
The path to financial independence requires discipline, perseverance, and focus. The journey is a long and arduous one. Professional wealth managers can work with you to identify and prioritize your goals, providing guidance in an ever-changing environment.

At Matrix Private Wealth Management, we set you on your course towards reaching your financial destination. The journey starts here.